HarperCollins reveals stats and says £4.99 price point paid off for Wonders of the Universe app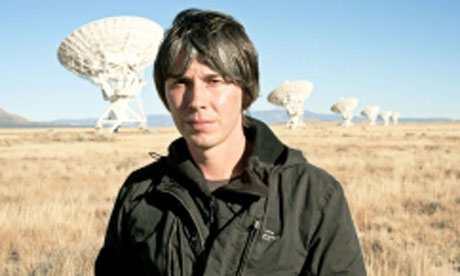 Public sales figures are notoriously hard to come by in the book-
apps
world, but HarperCollins has shared some details of how its
Brian Cox's Wonders of the Universe
app performed following its release in March 2012.
The publisher paid developer The Other Media more than £50k to make the app, while also investing in a PR and marketing campaign. According to digital publisher Alex Gatrell, HarperCollins needed to sell 20k copies to recoup its investment.
"Within three days we'd recouped the cost, so it was a massive success," he said, speaking at the
Publishing
Apps event in London.
The app combined text from two of Cox's astronomy books with footage from his BBC TV shows, but HarperCollins opted against the £9.99 App Store price chosen by publishers of some comparable apps. Instead, it sold for £4.99 from launch.
Full story at The Guardian
.